1
« Last post by BigC_019 on Today at 03:31:15 pm »
Tost: Too early for team orders
Toro Rosso team boss Franz Tost says it is too early to be talking about team orders between his drivers with it being so early into the season.

In a surprise turn of events, 15-year-old qprbeasts leads the drivers' championship on 40 points, with seven-time champion ruled out of Bahrain and China.

The 21-year-old from Leicester will be unable to practice for Spain and Canada leaving suggestions that Louis will be made the number one driver with BigC expected to help him.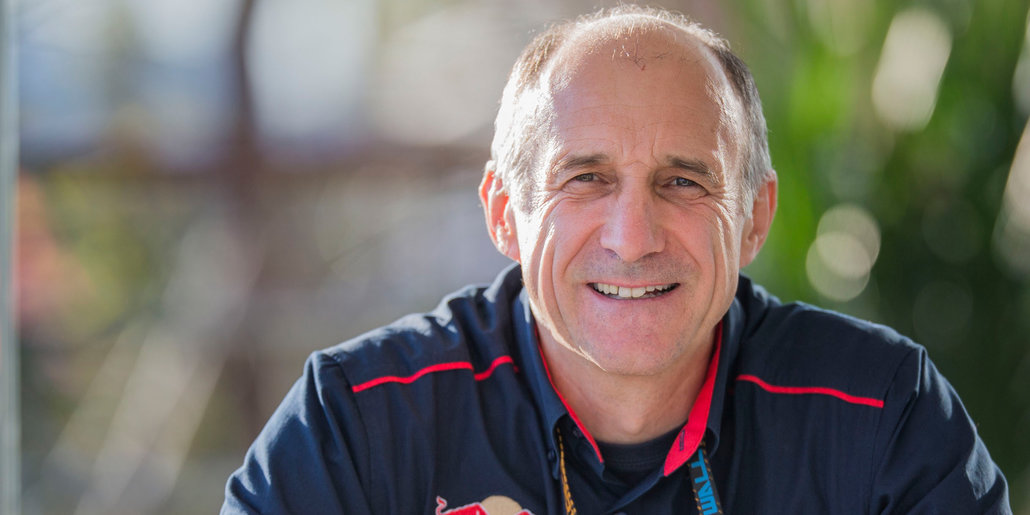 A smiling Tost after Louis' maiden victory at the Sochi Autodrom followed by some afternoon delight.
"Firstly we are only three races into the season, it's very early to be talking about this. We are fully behind both of our drivers and hope they can achieve the best results possible. Our drivers have a great relationship so if it comes to that [team orders and assistance] then I am sure either driver will try to help where possible - this is the case with any team. It's a long season where anything is possible. We will discuss it for sure but for now, we will enjoy this moment and focus on Spain."